Are you ready to dive into the world of limitless possibilities? DreamZone invites you to embark on an exhilarating journey of creative entrepreneurship by becoming a franchise partner in our esteemed network of creative skill training institutes. With design being the driving force behind success in today's cutthroat market, the demand for design skills is skyrocketing across industries. Now is the opportune moment to invest in DreamZone, passionately promoted by the renowned CADD Centre Group, and be a part of a thriving community that empowers individuals to unleash their creative potential.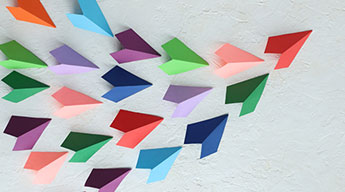 Leader in
Creative Education
DreamZone, the visionary leader in creative education since 2005, has captivated hearts worldwide.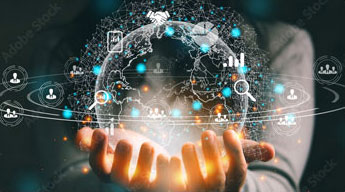 Educational Excellence
With over 80 franchise centers across India and beyond, we embody excellence in creative education.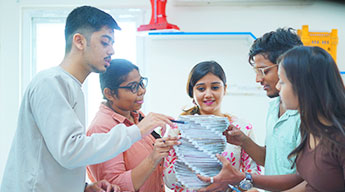 World of Design
Our diverse portfolio of Interior, Fashion, Animation & Graphics, and Jewellery courses is tailored to meet industry demands.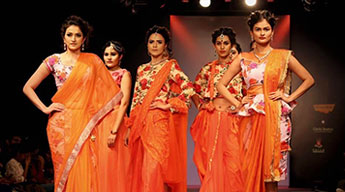 Global Experience
Vibes 360, not only captivates fashion enthusiasts but also holds a prestigious place in the Guinness Book of World Records. Imagine being part of this renowned fashion show, where exceptional designers present their awe-inspiring creations.